Who Needs Collagen Punch™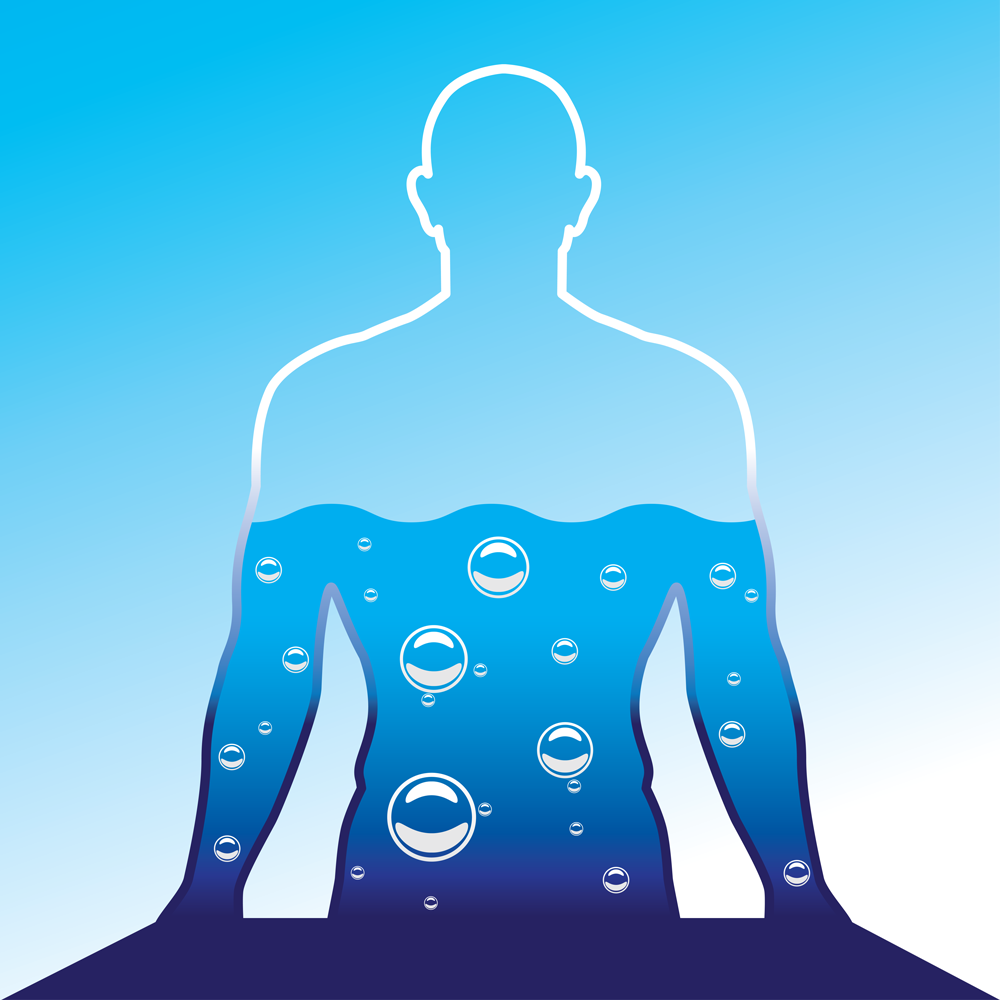 Improve Skin Moisture Level & Promotes the Health of Connective Tissues
Collagen Punch™ helps 25-35 years old adults to protect their skin from drying and sagging too fast, and to maintain their youthful skin.
It helps 35-55 years old adults to trap skin moisture for smooth and supple skin, and also prevents formation of deep wrinkles, fine lines and skin damages from UV rays. With regular and long term consumption, Collagen Punch™ helps to achieve radiant skin, durable nails, and stronger joints and bones.
It helps 55 years and above adults to maintain joint health and to reduce joint pain. It relaxes blood vessels for a healthy heart, and increases bone mineral density, reducing the risk of fracture for the elderly.
For men who want to be fit & healthy. Why? It's because amino acid found in Collagen Punch™ helps in muscles development. Consumption after exercising helps to build muscles efficiently. Collagen Punch™ improves elasticity and tensile strength of tendons and ligaments, helping joints withstand tension and strain.
Did You Know?
On average, how much collagen is in a Japanese diet?
Note: Their diet is full of seafood & meat.
Answer
Only
1.9 grams
a day