Why choose Collagen Punch™ ?
Made from the world's 1st patented technology that solubilize Collagen. Collagen Punch™ contains low molecular weight that yields better bioavailability and it's absorbed at a higher level.

Heat does not affect the properties of Collagen Punch™, which carries the highest grade of purity under Pharmaceutical standard and guaranteed by ISO9001 Japan Quality Assurance.

Collagen Punch™ is 100% natural, produced brilliantly without any additives, fillers, flavorings or genetically modified ingredients, thus it can be easily added into any beverages or food products.
 Comparison was observed after 5 months… Watch not all Collagen products are the same.
After 5 months, Collagen Punch™ remains in its original color and state, while the other two brands turn damp along with color changes and unknown particles forming up.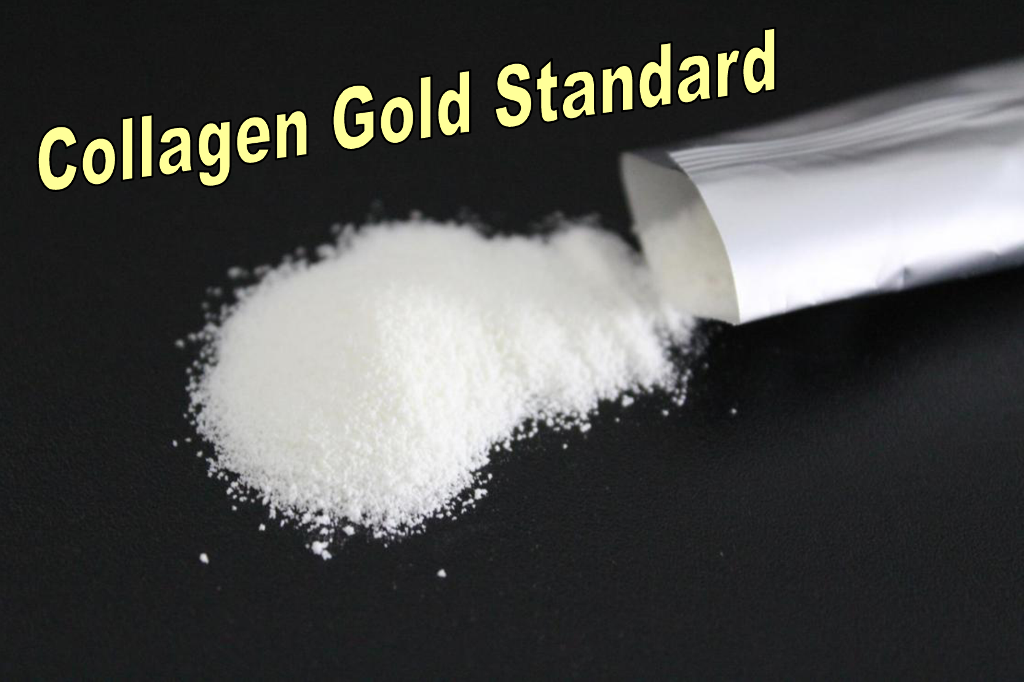 Only top quality collagen from premium deep marine fish scale and skin were extracted to yield
better bio-availability

compared to other collagen sources. In addition, we are proud to be using the world's 1st patented collagen peptide technology and are produced under

Pharmaceutical Certified

manufacturing facilities. Our customers are guaranteed the

highest degree of absorption

and quality, differentiating us from the rest.
Collagen Punch™ contains
good combination of amino acids

that are the main agents for stimulating re-generation of cells beneficial for the formation of connective tissues such as skin, bones and joints.
 This is the most soluble pure collagen powder you'll ever find in the market – Mixed into any beverage (hot or cold) easily and its
efficacy will not be affected by temperature

, thanks to the refining technology inspired by 100 years of collagen research.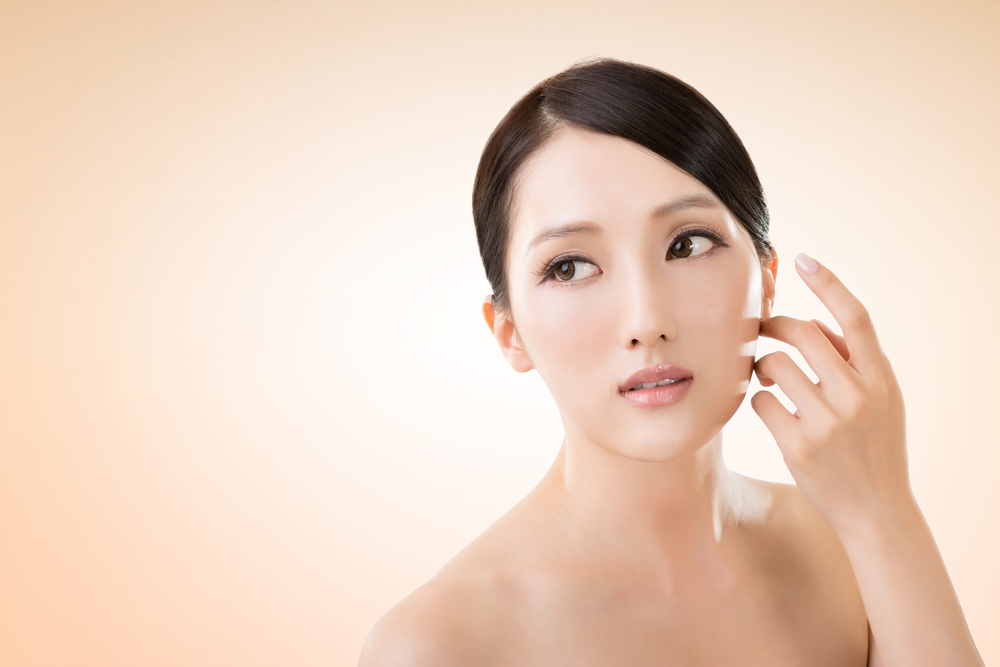 HOW SOON CAN I SEE THE RESULTS
Benefits of Collagen Punch™ has been demonstrated through clinical studies*. Generally as our pure and supreme ingredient helps body to absorb nutrients better, visible results such as improvement on skin and bone properties, joints, nails and hair condition may be observed after continuous daily consumption of Collagen Punch™ within the first 4-7 weeks.
However, please note that every individual reacts differently to any supplement, so the results may vary individually.
Note:
1. Collagen Punch™ is used as addition to your daily diet. It is not intended to treat, cure or prevent any disease. 2. In case of allergy, pregnancy or special condition, please consult the doctor before use. 3. Not suitable for people with fish allergy.