100 Years of Collagen Research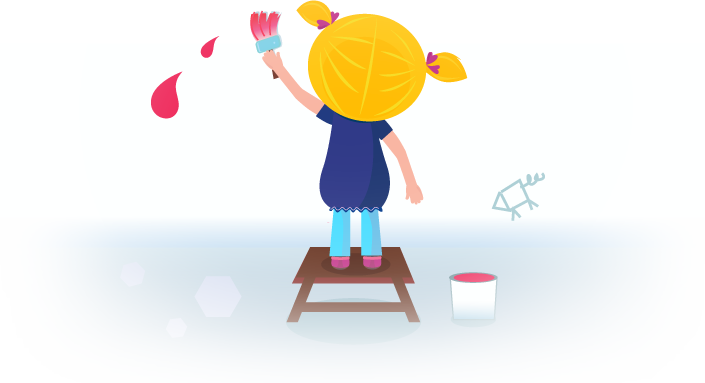 Our producer of Collagen Punch™ is the pioneer in the field of collagen research and development starting from 1907. Using its patented extraction technique, this product is 100% pure and is without unnecessary ingredients. We add no chemical agents, flavorings, high heat sterilization or Genetically Modified Organism (GMO) in our production process.
Collagen Punch™ is processed in plants that follow the latest pharmaceutical manufacturing standards, and had achieved ISO 9001 certification under stringent quality control in Japan. It is this highest grade of purity that improves digestibility and bioavailability, giving the body fast absorption rate above 95%.
 Heat does not affect the efficacy of Collagen Punch™. Our flagship ingredient, Japan's Top Premium Fish Collagen is supported by scientific studies and has unmatched benefits for skin, bone and joint health, being widely used as a beauty & health supplement since 1976.
Not all Collagen are treated the same. What it means with 100 years of research?

A good Collagen Peptide is regularly in white color and should be silky fine. After 5 months, Collagen Punch™ remains in its original color and state, while the other two brands turn damp along with color changes and unknown particles forming up.